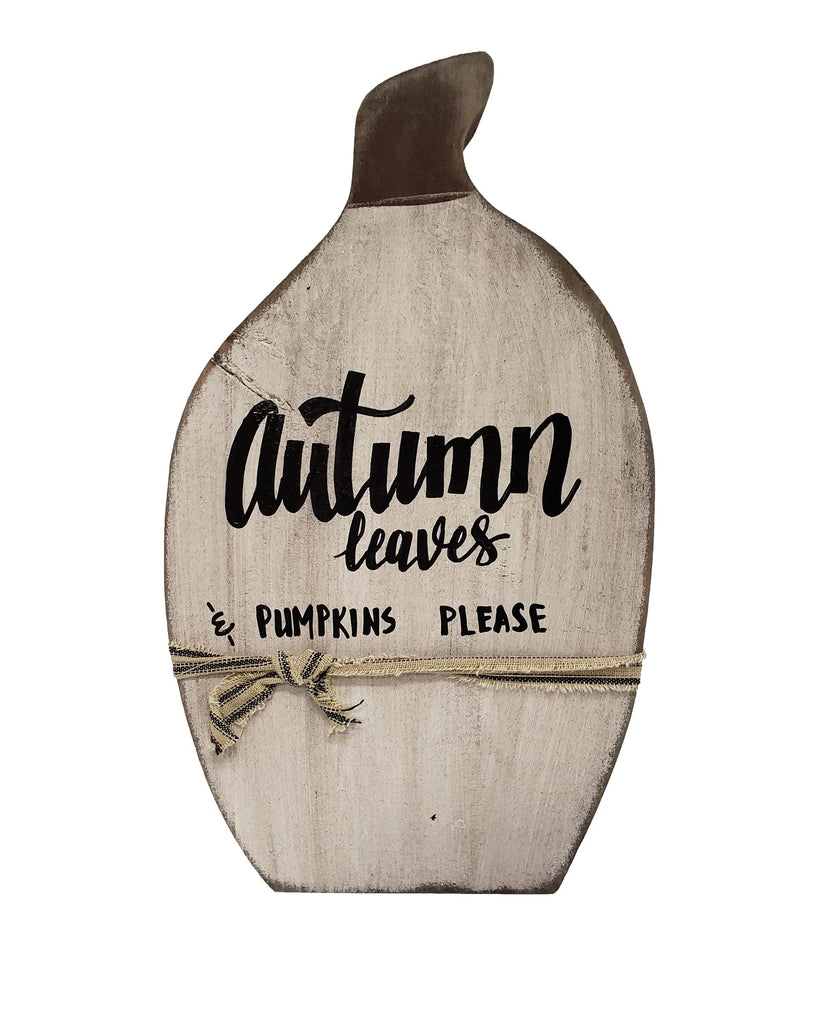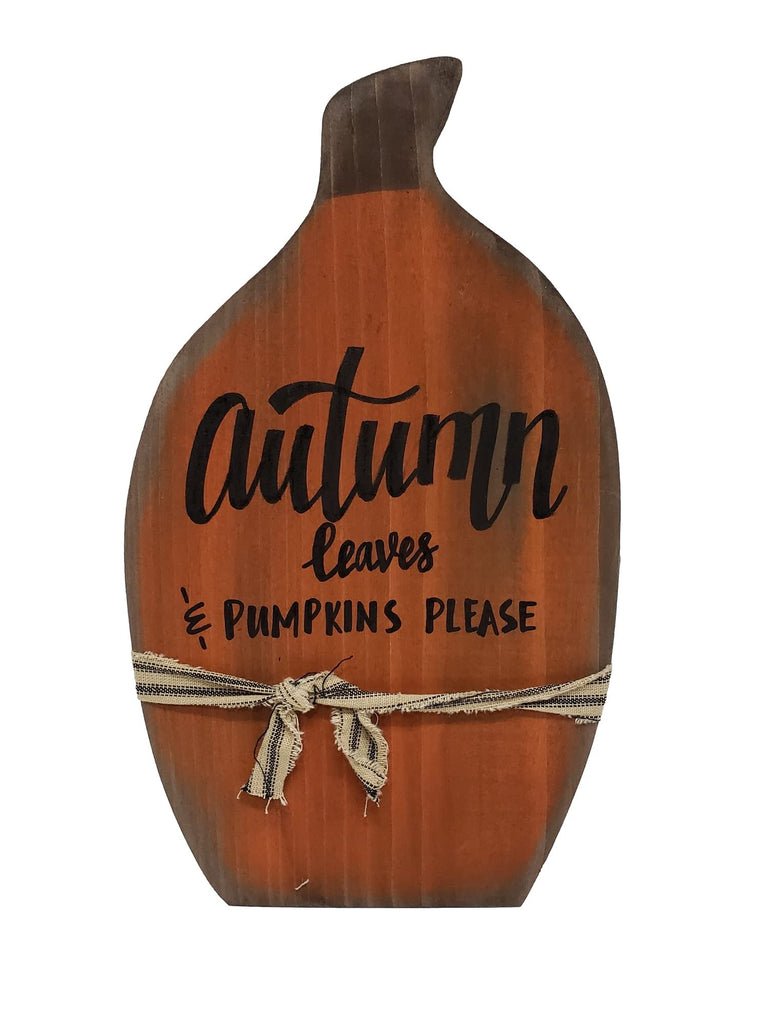 $29.99
$0.00
Primitive Fall Pumpkin Autumn Leaves & Pumpkins Please Handmade Wood Home Porch Decor
Primitive handmade and painted/stained wood pumpkin with stenciling "Autumn Leaves & Pumpkins Please" A ribbon adorns the middle of the pumpkin. These pumpkins are 1.5-2 inches thick.
Handmade painted/stained wood pumpkin decor for home or porch
14 x 8.5 x 1.8, pumpkins may be 1.5-2 inches deep, stenciling designs may vary slightly from image as they are made by hand
Fall/Autumn decor for home or porch
Made in Amish country USA.